By Madeleine Abshire, Marketing Associate
During my career as a 5th grade science teacher, I was fortunate to witness the ways in which learning platforms and solutions expedited student growth. Technology in the classroom enhances student achievement, inclusion, and learning. It prepares students with the digital skills they need to thrive in future careers and the modern world. In fact, direct correlation has been shown between education technology and positive learning outcomes. In recent years, technology has become core to the student experience and while the industry has been hailed for its impact on individualizing the learning experience for students, it often does not get enough credit for the impact it can have on educators. Beyond its contributions to teaching, the EdTech industry provides an employment landscape for those hoping to make a career shift outside the classroom. Transitioning across industries can feel overwhelming and daunting, but truthfully, I have experienced the many benefits EdTech can offer to those leaving the teaching profession.
The Transition from Teaching to EdTech
After pursuing a Master's Degree in Educational and Instructional Technology, I began to rethink my career trajectory, and most importantly, the ways I could continue to impact the lives of students across the country. Soon after I started a sales support role at Partner in Publishing (PIP), I came to understand that the field of EdTech, by and large, thrives on collaboration- much like teaching. Similar to my experience as an educator, working the EdTech space requires the ability to advocate for and represent key learning platforms that support student success. As a result, I have learned that K-12 teachers already have the real-world knowledge base for this industry, one of the many reasons that make them the ideal candidates for employment. After my career switch, I indeed saw how the key skills I developed while teaching directly transitioned to the sales floor.
Presentation Skills and Oral Communication – Teachers are not only trained in advocating for students, but they are also well-versed in the needs of their colleagues. Teaching, lesson planning, and other roles filled by teachers cultivate communication skills across a spectrum of environments in which clients are engaged. 
Being Inquisitive – Teachers are trained to create higher-order thinking questions; the ability to start conversations and ask questions is indispensable in building client relationships and creating success on the sales floor.
Unique Understanding of Students– Students deserve learning solutions that are as diverse as they are. As educators, having the knowledge and understanding of the various needs of students positively impacts their learning journey.
Leveraging Teaching Experience in EdTech
Altogether, there are many skills and qualities that K-12 teachers possess that are easily translatable to a career in EdTech. Having been in the classroom, it is clear that effective education platforms and resources lead to more efficient and effective learning and the opportunity to maximize student achievement from all sectors is an empowering one. Ensuring student success is a shared goal of educators, parents, policy makers, and community members. Today, to guarantee positive learning outcomes, teachers are indispensable to the EdTech space because of their first hand knowledge of classroom environments.
Technology in the classroom is hugely important for improving student outcomes and equity attainment. As an industry, it can also benefit those who hope to switch career paths. Teachers have seen the usage of this technology in action, providing invaluable insights and experiences. Teachers witness how this technology both succeeds and fails to impact students' learning trajectories through both reception of content knowledge and classroom atmosphere.  As a former consumer now on the development and sales side of EdTech, I am equipped with a holistic understanding and approach to EdTech products. Ultimately, teachers possess invaluable knowledge that can make them core change makers within the EdTech industry.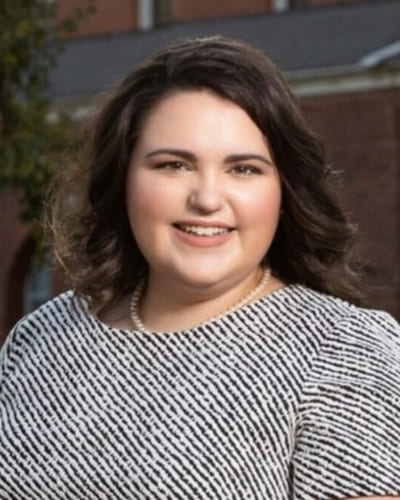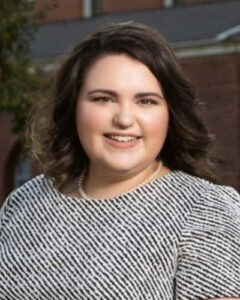 Madeleine Abshire is a Marketing Associate at Partner in Publishing (PIP). As a former K-12 instructor, Madeleine works closely on sales enablement and market research with various EdTech solutions and education stakeholders.