Industry Insights for a Smarter Approach to Market Development
At Partner in Publishing (PIP), the go-to-market agency in EdTech, we transform the education ecosystem through our Innovation Marketplace (IM). IM is designed to facilitate and accelerate collaboration between the academic and corporate sectors. 
Through partnerships with 65,000+ educators from academic institutions and professional associations, IM offers EdTech providers direct access to strategic counsel, product development and go-to-market strategies. IM enables EdTech and publishing companies to design an education-centered approach to market development.
IM is a collaborative space that ensures educational products and services are informed by the needs of students and educators. Through IM, faculty share the evolving needs and behaviors of today's learners and discover how EdTech products can be positioned as solutions.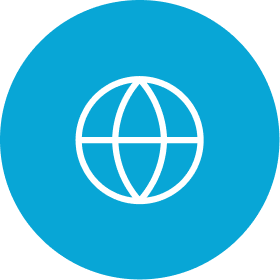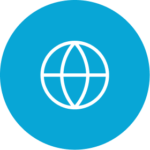 PIP has a strong network within the education market – including our very own educator panel with 100+ faculty who have opted in to learn, pilot, and use technology to enhance teaching and learning.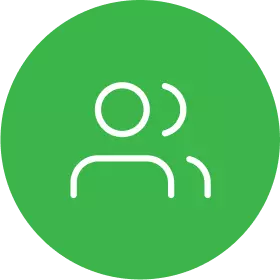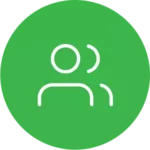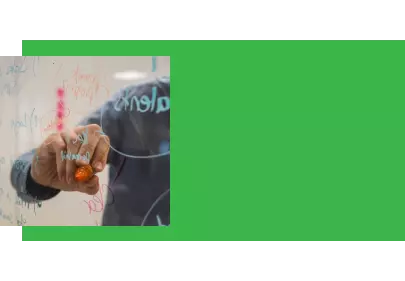 Customized strategies to help you collaborate with the academic market 
Higher
Education
Marketing
Campaigns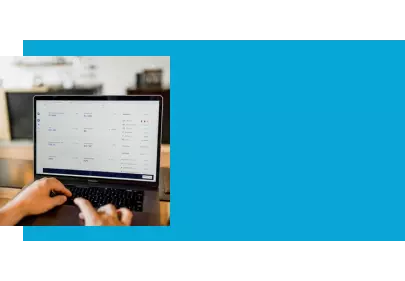 To raise awareness about EdTech products and nurture academic and corporate relationships
Workshops
and
Consultation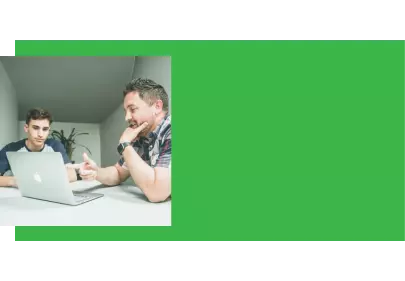 To engage companies and faculty to cultivate effective, solution-driven products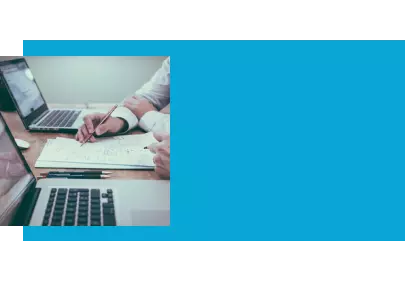 To support the adoption of educational technologies