Maximize Your Digital Presence
Elevate your marketing strategy with a digital media campaign. We can take your company's digital display advertising to the next level by creating an integrative approach to sales, marketing, and customer service. Whether you are new to the EdTech market or an established company, our team can execute an end-to-end solution that provides the power of an agency, with the expertise of industry veterans.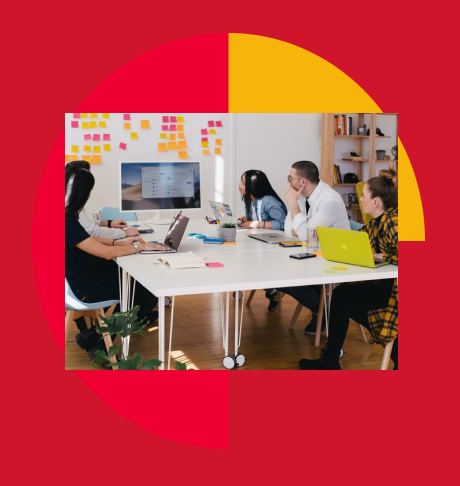 Transform your strategies
Reach your target audience through online and social media marketing. Our robust behavioral, demographic, and search targeting, gets your message to the right people. We will work with you to create and curate content that gets noticed
Using a data-driven, customer-centric approach, we implement social media marketing strategies to increase reach, engagement, and sales specific to your marketing goals
Nurture leads that lead to sales. Using your sales data, we can work with your existing infrastructure, or collaborate on a new one, to develop content and strategy for effective email drip campaigns
Harness the power of video to enhance your digital presence. From storyboarding, design and development, to client review, we will work closely with you to develop interactive videos that grab attention and emotionally connect with your customer.
Build your brand's community by developing a relationship with your audience through tailored content. Promote User Generated Content and watch your customers become your new brand ambassadors.
Be where your audience is. Leverage search engines and social media platforms to increase your brand's reach, generate traffic, increase your sales and scale your business.
We live in a digital world. What changes are you making to your marketing approach?
Our unique approach includes the following:


Campaign Development
Content Planning, Creation, Curation, and Execution
E-mail Integration
Digital Advertising and Marketing
Social Media Management
Multimedia Production
Content Marketing
Deliver results by deploying strategic
marketing campaigns that resonate