Maximize Your Digital Presence
We understand how to enter the digital space with your marketing strategy. Partner in Publishing helps clients create an integrated approach to sales, marketing, and customer service to grow your business. Whether you are a start-up or a well-established company in the education space, our team can execute an end-to-end solution that provides the power of an agency partner through both K-12 and higher education marketing strategies.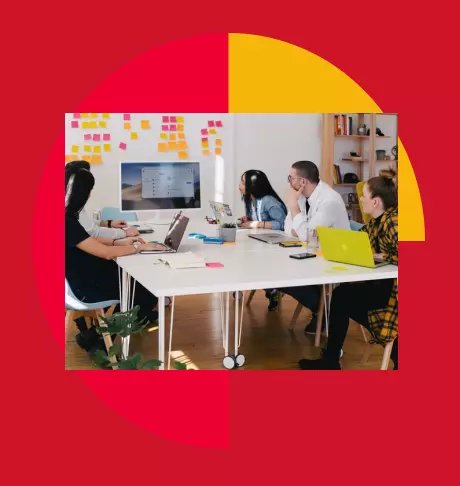 Our unique approach includes the following:
Social Media
Management
and Analytics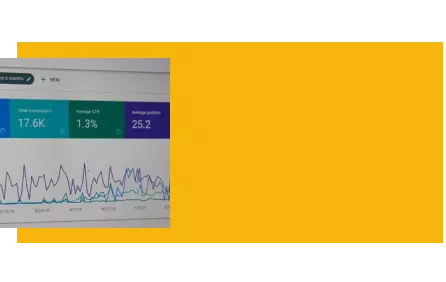 Content
Marketing
(Strategy through
Production)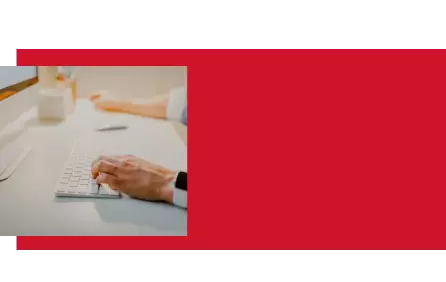 Search Engine
Optimization
(SEO)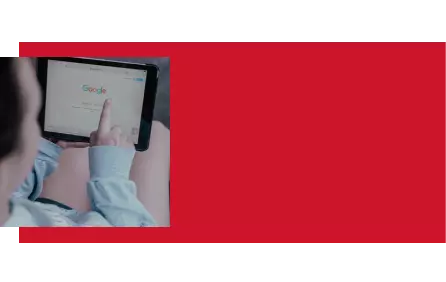 Are you prepared to adapt your marketing strategy?
Our unique approach includes the following:

Campaign development
Content planning, creation, curation, and execution
E-mail integration
Digital advertising and marketing
Social media management
Multimedia production
Content marketing
Contact Us to Start Your Strategic Marketing Campaigns Today!