Digital marketing

To Maximize your EdTech Digital Presence
A strong digital presence can boost your company's visibility, improve customer reach, and increase sales. However, to achieve these goals, you need a comprehensive digital marketing strategy that takes into account all aspects of your online presence.
We can help you create a digital marketing strategy that covers all the bases. From search engine optimization to social media and email marketing, we've got your back. We'll work with you to understand your business goals. From there, we will create a customized plan to help you achieve those objectives.
Whether you run a start-up or a long-established company, our team can execute an end-to-end solution that will help you make waves in the education space.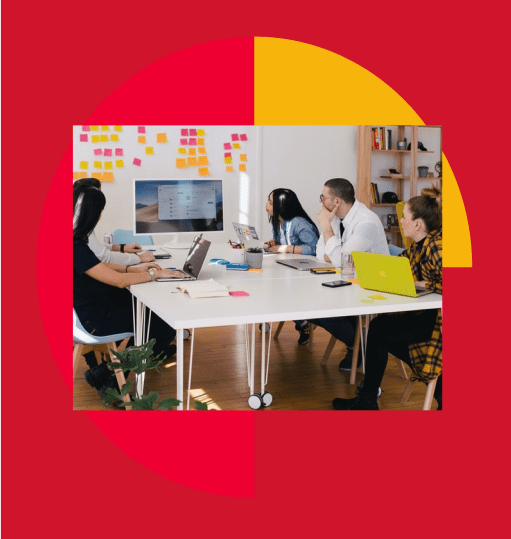 Our Unique Digital Marketing Approach
Market Research
and Message
Testing
Establish effective messaging that resonates with your audience through research and message testing opportunities informed by 65,000+ educators and administrators.
Increase brand awareness for your products or services with a well-planned and executed campaign strategy.
Seamlessly connect with your target audience at the right time and manage multiple lead lists from a single interface.
Grow your customer base by increasing the visibility and accessibility of your products or services online.
Social Media
Management
and Analytics
Manage your social media platforms with an integrated, multi-step plan that is designed to improve your engagement inspired by the needs of your audience.
Immerse prospective customers in your brand with personalized, interactive content that aligns with your mission.
Raise brand awareness and brand authority with a content strategy that focuses on the creation, publication, promotion, and distribution of research-based resources.
Leverage our design services to optimize your organization's product portfolio.
Search Engine
Optimization
(SEO)
Improve your web page visibility with search engine optimization tactics that boost traffic and enhance user experience.
Contact Us to Start Your Strategic Marketing Campaigns Today!