Talent Acquisition & recruiting
Build Extraordinary Teams
Our deep industry knowledge and extensive network of top recruits will guarantee you always hire the right candidate. We understand what it takes to be successful in EdTech and publishing. With our knowledge and unmatched network of industry professionals, PIP can guide your hiring process and help you find the best candidates for your evolving business needs. Our network of industry professionals is unmatched. Whether you're recruiting locally, regionally, or nationally, we have the connections, contacts, and commitment for building a team.
We have an extensive network of industry professionals to help recruit the best candidates to fit your evolving business needs. Partner in Publishing has the resources to adapt and deliver high-quality talent when it comes to building a team of industry experts.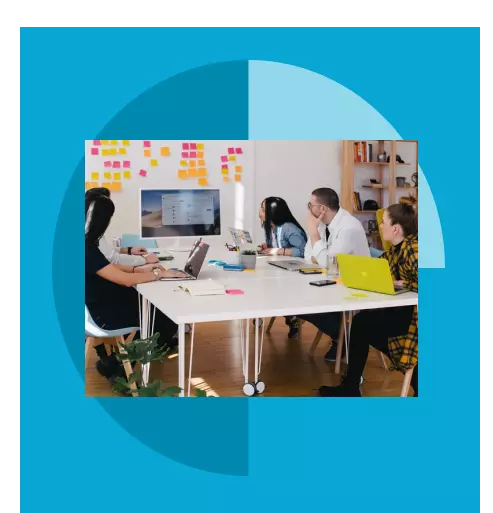 Your time is important and the industry is evolving quickly. PIP has the resources to adjust and deliver high-quality talent exactly when you need it.
Here's our hiring process:
Contact Us to Strengthen Your Recruitment Process Today!