Framing Your Product With Video
Video marketing is simpler than you think and provides a good return on investment. It allows you to connect with your audience in a way that traditional marketing strategies cannot and is an important step in the buyer's journey. Video gives you a unique opportunity to educate your customers, gain greater control of the tone of your message and, with endless customizable features, you can deliver quality content on a variety of marketing platforms.
Video will advance the profile of your
company and your products

Viewers retain 95% of a message when they watch it in a video, compared to 10% when reading it in text

By
2022
, online videos will make up more than
82%
of all consumer internet traffic –
15
times higher than it was in
2017
day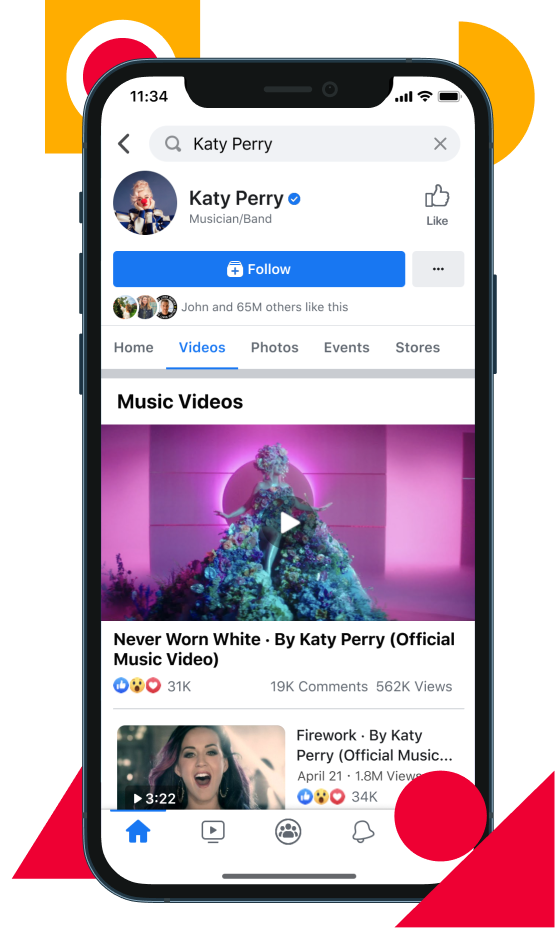 Facebook has over
8 billion
video views per day

Mobile video consumption
rises by 100% every year

Social videos generate
1.200%
more shares than text and image content combined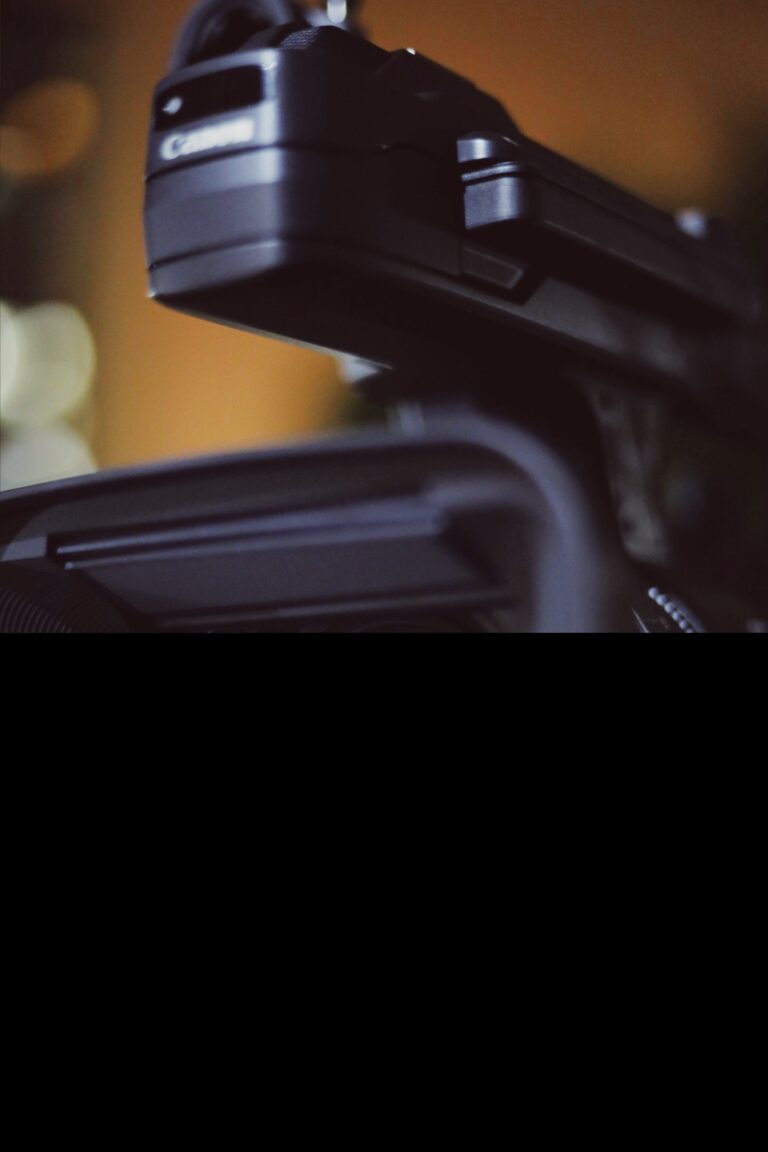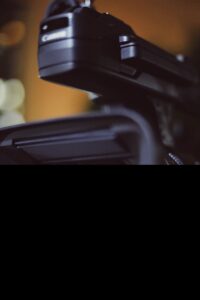 We can produce videos for educational, promotional, and messaging purposes. Our initial meeting will help us assess your marketing goals to ensure that we successfully convey not only the key features of your message, but the tone of your brand. We will work with you to create visual content that will not only stimulate your audience, but also resonate and engage. Our process:
Client meeting to identify goals, expectations, topics and timelines
Draft preliminary outlines and content and submit to client for review
Book interviews and create recording schedules
Cast any additional talent such as actors or hosts
Finalize script/storyboard with the client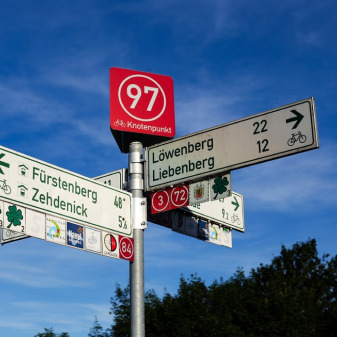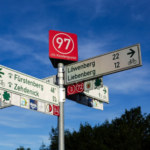 Scout and secure locations
Set up of locations
Lighting, Video and Audio recording session
Directing of the talent
Acquiring voice-over actors if necessary
First round of editing, development of intro. and closing graphics
Second round of editing to incorporate initial client feedback
Third and final revision as well as high quality final delivery to client.