Sales and Business development
TURNING LEADS INTO REVENUE
PARTNER IN PUBLISHING knows how to design, build, and execute a targeted, winning business
development strategy that delivers bottom-line efficiencies and top-line growth. For over a decade,
our end-to-end integrated, customizable approach has helped clients attract and retain thousands of
customers. We can do the same for you.
We can serve as your dedicated go-to-market team or partner with your existing sales team.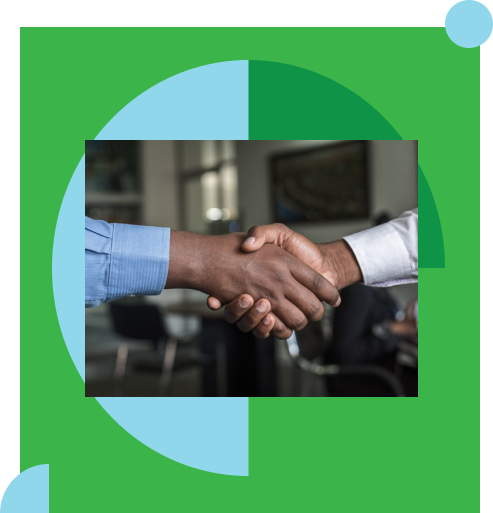 a pipeline of qualified sales leads; it's critical to your success.

to attract and retain
customers.

to improve your sales
process – get your reps in front of customers not their laptops.
Opportunity
List
Development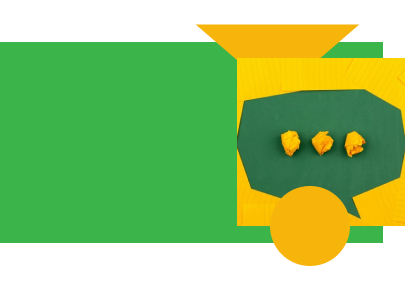 We can provide a list of contacts based on targets/leads with the goal of introducing each lead to the product offering.
Our team will craft an outreach campaign to drive awareness and promote engagement of product offerings.
Our creative services team will develop videos and/or sales collateral in order to drive awareness and promote engagement with product offerings.
We provide virtual product demonstrations that drive prospects through the sales funnel.
We can function as your sales team, using follow-up surveys, emails, and phone calls to bring each opportunity to a close.
We will develop a vetted pipeline and provide you with detailed feedback from customers.