Strengthen Your Brand in the EdTech Community
Specialized professional events help grow businesses by connecting industry peers as well as existing or potential customers. Our Conference and Event Management team has the resources and experience to arrange and run your next live, or virtual event.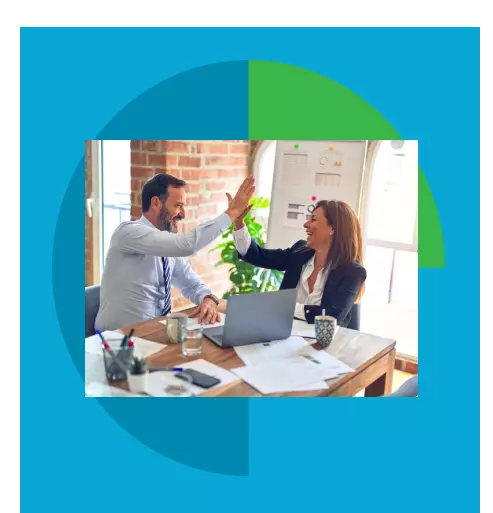 Establish Industry Connections
Our coordination process begins by establishing a thorough understanding of your expectations and requirements. We are able to work within an established event management platform, and our expertise encompasses every aspect of the planning procedure:
Manage and track conference calendar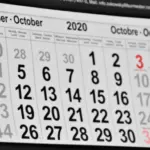 Identify potential locations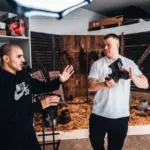 Investigate sponsorship opportunities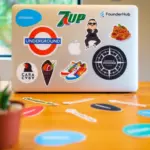 Source appropriate speakers/presenters and manage proposal submissions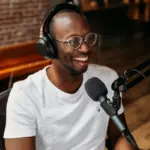 Create marketing collateral and provide promotional giveaways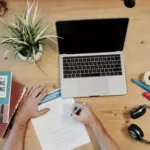 Once the event is live, our continued coordination efforts will support all logistics including speaker or presenter demands plus personal interface with conference staff and internal stakeholders.