High-tech needs a soft touch
We've trained thousands of instructors, students, and employees on dozens of digital educational platforms. We specialize in smooth, successful virtual onboarding.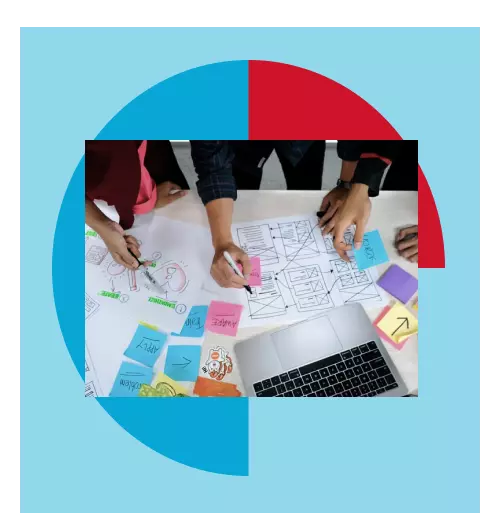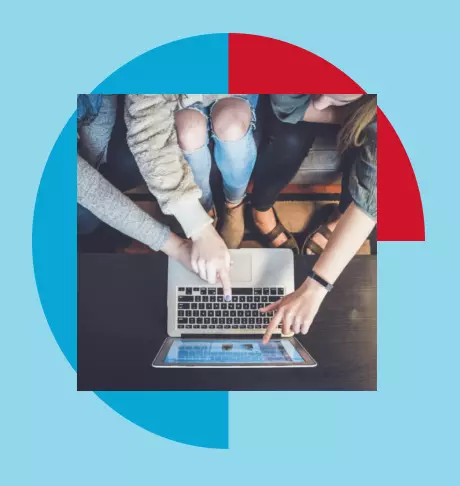 WE'RE DIGITAL TRAINING AND
ONBOARDING SPECIALISTS
We are fluent in Blackboard®, Canvas, Brightspace by D2L, and Moodle, and we adjust quickly to meet your customer, or employee, training needs.
WE ARE HERE FOR YOUR CUSTOMERS AND EMPLOYEES
Our trainers offer flexible scheduling as well as one-on-one support. Your customers will receive the tailored help they need at a time that works best for them.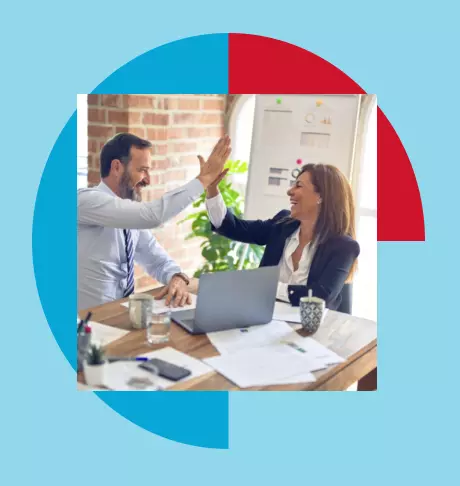 The PIP Onboarding Process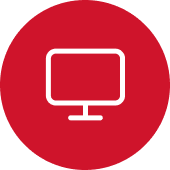 Customers are trained via screen-shared, virtual learning sessions.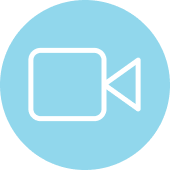 Training sessions are recorded and made available upon request.
Instructors complete feedback surveys to improve future training.
PIP's passion is your success. From scheduling and training to follow-up and reporting, PIP has you covered.
Contact Us to Start Your Onboarding Process Today!