By Jonathan Abrams, Vice President, Senior Search Partner and Anne Williams, PhD, Senior Director, Research and Recruiting.
When it comes to expanding your business and welcoming fresh talent into your team, you may find yourself faced with an array of challenges. From skill gaps within your organization to the sometimes overwhelming task of attracting top-tier candidates who can truly make a difference, recruiters can act as crucial allies—collaborating closely to overcome challenges and provide a consistent pool of qualified candidates. Their success is tied to yours, and they are dedicated to using their expertise and networks to source, vet, and present candidates tailored to your needs.
An astonishing 76% of hiring managers acknowledge the difficulty of attracting the right candidates, emphasizing the importance of a cultural fit. A poor hire can cost up to 30% of their annual salary, making it essential for businesses to collaborate effectively with recruiters. Their meticulous, end-to-end process ensures the delivery of candidates with both the requisite skills and cultural alignment. This holistic approach not only makes the hiring journey efficient but also highly effective. Optimizing the recruitment process can lead to a remarkable 60% reduction in the hiring cycle, with proactive sourcing efforts discovering a higher caliber of candidates, as reported by 62% of talent teams.
What to expect when working with a recruiter
Recruiters offer a wealth of expertise and? invaluable guidance throughout the talent acquisition journey. However, many companies and organizations may not fully understand what to expect when partnering with a recruiter or the breadth of their assistance across different hiring phases. Their contributions go beyond mere talent acquisition, covering every aspect of the hiring process and playing a pivotal role in ensuring the smooth and efficient acquisition of top talent.
Discovery Phase
Recruiters kick off the process by diving deep into your company culture and skill needs. This discovery phase serves two goals: accurately representing your company to attract fitting candidates and gaining insights into the job market. But it doesn't stop there; ongoing dialogue means continuous questions to find the perfect match—someone with the needed skills and alignment with your values. This dedication ensures a constant collaboration to connect you with the ideal candidate.
Job posting and description
Recruiters provide full support, whether refining, creating, or enhancing job descriptions. They grasp the modern job market and acknowledge the pivotal role of company culture in attracting top talent. Recent stats highlight the importance of a positive culture, with 75% willing to reject offers from companies with tarnished reputations. Recruiters use your job description and company ethos to craft a compelling narrative that resonates with top talent. It's not just about filling a position; it's about finding the perfect match, creating descriptions and postings that captivate and inspire, connecting with individuals poised to drive your company to success.
Candidate sourcing and screening
In the hiring process, crucial elements like extensive networks and time for thorough searches are often overlooked. Recruiters step in with their invaluable role, tapping into vast networks and strategic methods such as targeted job postings on platforms like LinkedIn and network searches. They go beyond posting jobs, proactively engaging with potential candidates, even those not actively job hunting. This approach helps connect with talent that could be a perfect fit for your organization, no matter their job-seeking status.
Interview process and selection
Recruiters are known for their proactive and client-centric approach, tailoring their involvement to align seamlessly with your company's unique needs during interviews and candidate selection. They dive deep into the process, acknowledging diverse paths to find ideal talent. When crucial decisions on candidate selection emerge, recruiters step up, providing essential market insights for informed decisions that attract top talent and maintain competitiveness. Partnering with recruiters means having a dedicated ally who understands your hiring needs and guides you with expertise through the entire process.
Post selection
After candidate selection, recruiters offer tailored support, adapting to your company's culture and preferences when presenting offers. Whether they take the lead or act as intermediaries, recruiters are there to bridge any potentially tedious conversations or negotiations. Their assistance doesn't stop once the job offer has been sent; they remain a steadfast resource, facilitating communication and providing guidance during the post-selection phase to ensure a smooth transition and successful integration of new talent into your organization.
Recruiting spotlight
In a compelling case study, a fast-growing startup faced staffing hurdles without a clear job description for a vital Director of Sales role. They sought guidance from Partner in Publishing's Recruiting Service (PiP). Together, they crafted a tailored job description, identified crucial skills, and ensured a perfect match. This partnership went beyond the initial hire, with PiP adapting to the startup's evolving needs as it scaled. Leveraging PiP's expertise and network, they successfully filled the Director of Sales position. Ongoing collaboration played a key role in navigating staffing complexities, significantly contributing to their growth and success in a competitive market.
Recruiters are crucial guides for companies of all sizes in the complex world of talent acquisition. Their expertise in crafting job descriptions, pinpointing ideal candidates, and grasping company culture nuances makes a significant impact in securing top-tier talent. Partner in Publishing's recruiting service showcases the strength of collaboration and personalized support in this journey. Having a recruiter on your team makes attracting and retaining the best talent a smooth process, ensuring dedicated employees who align with your company's mission.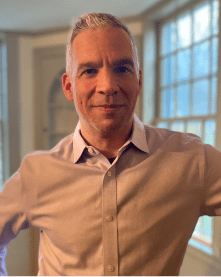 Jonathan Abrams serves as Vice President and Senior Search Partner at Partner in Publishing (PIP). With more than 20 years of experience in educational publishing and EdTech, Jonathan leads the Recruiting practice and has helped some of the most recognizable companies in the business build high performance teams – even through the extremes of remote work and a competitive market.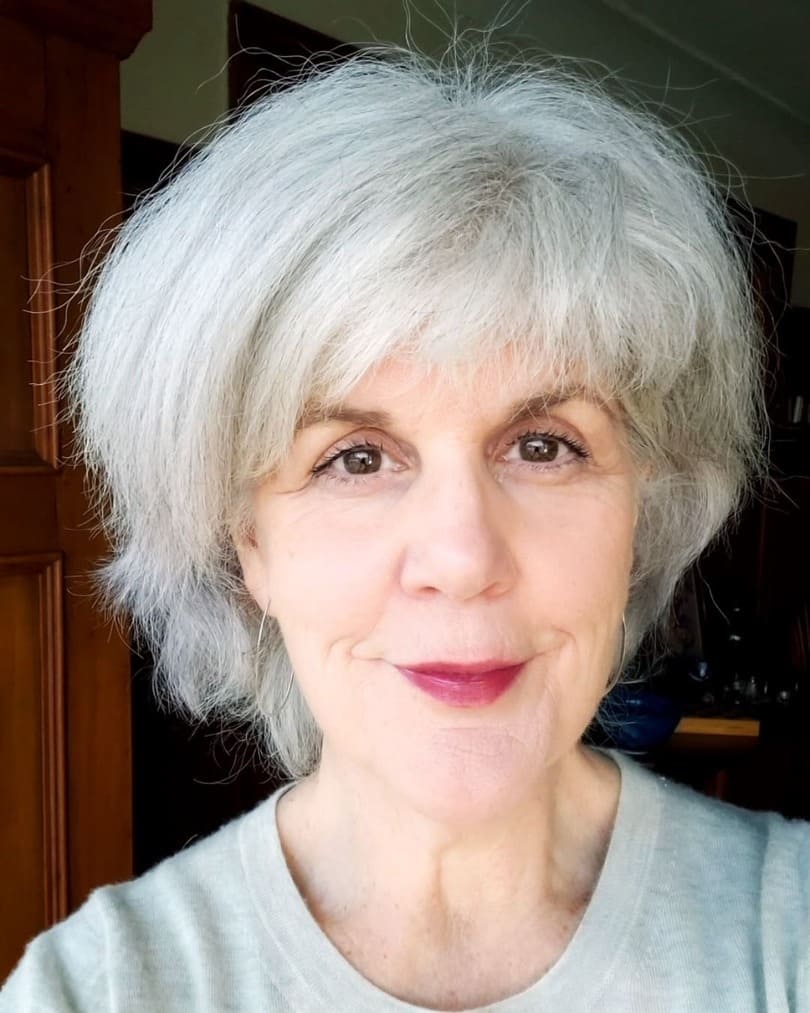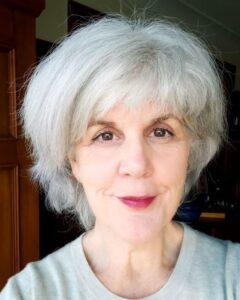 Anne Williams, PhD is the Senior Director of Research and Recruiting at Partner in Publishing (PIP). Anne has worked in EdTech and EdPub for over 20 years, with an additional 5 years of teaching at the university level. At PIP, Anne actively matches talented and interesting candidates with mission-focused jobs in EdTech companies.