By Anne Williams, PhD, Senior Director, Research and Recruiting
Talent acquisition in any industry can be a tricky process. The prospect of finding and recruiting individuals who make a positive impact on your business can be daunting. The perfect candidate profile is a combination of many factors and finding the right balance can be tricky. Recruiting processes will, for the most part, rely on two critical elements: experience and personal qualities. 
"10+ years of sales-related work experience," or "Extensive portfolio of previous work," can be requirements in recruiting processes to determine if a candidate has the experience to fulfill that particular role. However, just because a candidate has that level of experience, does not necessarily mean they are the right fit for the role. The tool every successful recruiter needs to ensure they are hiring successfully, is an understanding of company culture and the candidate. That is where "qualities" make their way into the recruitment process.
Looking Beyond the Resume
Taking the steps to understand the identities, perspectives, and motivations of a candidate can lead to a much more effective payoff than merely examining someone's work experience. Job history, of years of experience alone, is an inadequate measure that does not always capture a candidate's personal qualities. It is their behavioral history that successfully suggests a positive contribution to the organization.
It is important to note that it would be an oversimplification to suggest that hiring companies should ignore years of experience for more nuanced measures like mindset or curiosity, or that job descriptions should not be somewhat prescriptive. However, employers can always take the opportunity to consider their own business culture, what practices help people thrive and contribute, or if there is a need for a new approach in a particular role.
The flipside, or further benefit, of focusing on how a candidate can add to your culture in job posting is that candidates will get a better sense of your company's values. At the end of the day, a company's culture is a key factor in candidates' decisions to accept an offer. Ensuring the importance of a certain set of qualities, both internally, and with incoming candidates, can lead to the most effective and successful hiring process possible. The goal of balancing explicit requirements like years of experience along with qualities or passions that match the organizational mission, will lead to the best success in the role. 
Having a recruiter with the capability to screen candidates based on their overall qualities, and not just number of years in a role, can bring real value to the hiring situation. More critically, recruiters can bring forward underestimated or less traditional candidates that can bring new skills or fresh approaches to a company.
The value of a talent acquisition partner like Partner in Publishing (PIP) is that we speak with candidates, understand their background and ambitions, and provide a richer story about their candidacy to our clients. We position companies' stories to consistently engage great candidates with the company's story and allow them to see the value of a culture-centered EdTech business.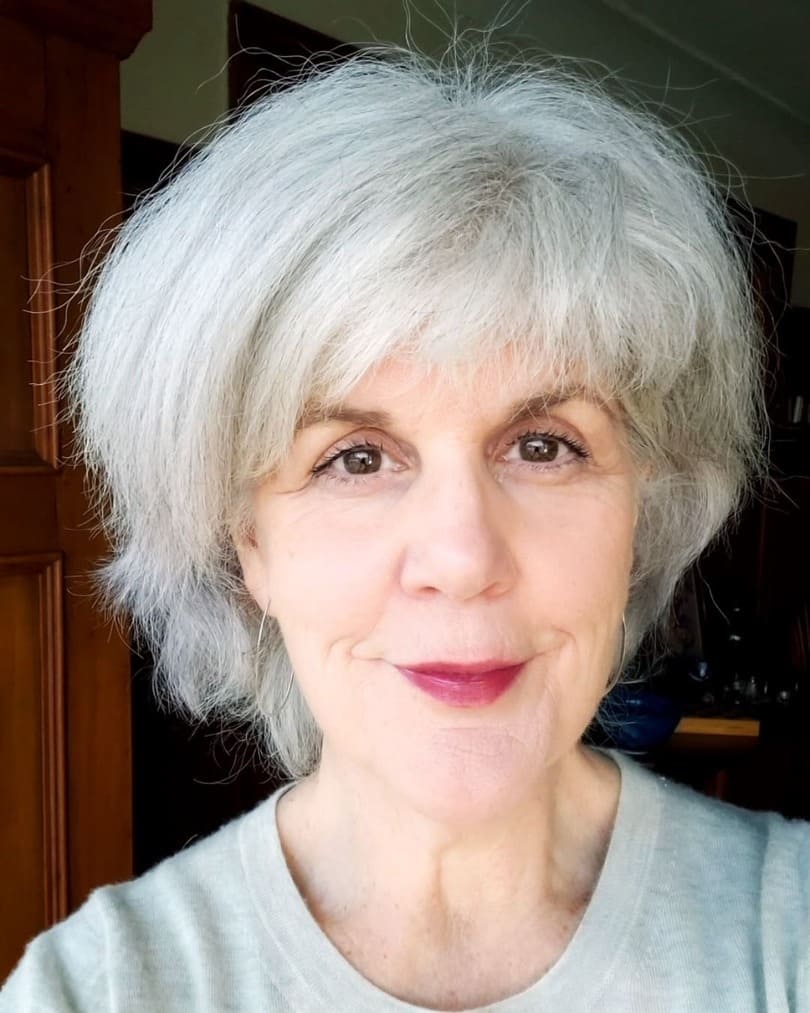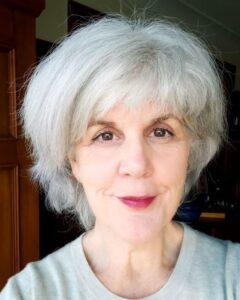 Anne Williams, PhD is the Senior Director of Research and Recruiting at Partner in Publishing (PIP). Anne has worked in EdTech and EdPub for over 20 years, with an additional 5 years of teaching at the university level. At PIP, Anne actively matches talented and interesting candidates with mission-focused jobs in EdTech companies.