By Jonathan Abrams
Hundreds of new EdTech companies emerge each year as the industry continues to proliferate. According to one study, more than 60% of the Global EdTech Top 1000 startups were founded within the last six years. The growth is projected to continue, with the market expected to be valued at over $600 billion by 2027.  
The candidate pool can hardly keep up with this expansion, therefore, talent acquisition and recruiting in EdTech is becoming more competitive. Companies are finding that they must either lure EdTech candidates away from existing jobs or look outside the industry altogether.  
You would think that established EdTech companies would have the advantage here. But, as recruiting partners in the industry, we know that both established and startup companies need to bring their A-game to get the people they want. Plan to be quick, offer candidates what they are worth, and be considerate in your evaluation. That's the strategy today for managing the challenges in hiring for the EdTech industry.  
I have helped many companies meet their recruitment goals in EdTech. Along the way, I've seen what works and can distill it down to the following best practices for hiring in the super-competitive EdTech market.  
1.

 Know What You Want

 
Before you start interviewing – or even before you post the role – be sure that you are clear on what you want. Accurately defining the role and being confident about the skillset you're looking for sets expectations for candidates and helps you make better evaluations.   
2.

Keep Your Process Tight
While you are busy scheduling another round of interviews or assessments, other companies are making offers. Don't waste your time or theirs with more meetings than you need to make your evaluation. Decide in advance who needs to be involved in your hiring process and how many interviews you'll need.  
3.

Be Prepared to Sell Yourself
When you're hiring, it's easy to fall into the mindset that it's the candidates that need to impress you. But in reality, that's only half the story. Candidates, especially passive ones (those who aren't actively looking for a change), are also evaluating your company and your leadership. Be prepared to present them with compelling reasons why they should want to work for you.  
4.

 Be Transparent

 
Let candidates know your timeline for hiring and what steps are ahead of them. Be open and honest about the job, the company, and the work environment. When the time comes, lead with your best offer, don't surprise them with an offer that doesn't match expectations. 
5.

Be Open to All Candidates
People from outside the industry, especially those expressing an interest in EdTech, can bring passion and new perspectives to their new roles. They can also bring varied experience that leads to fresh ideas and innovation. 
You're Not Alone

 
It helps to work with a recruiting partner with EdTech experience. They can help you execute these best practices for a smooth road to getting the role filled. These are some of the ways I help my clients:   
Translating your needs into a job description that accurately reflects the role you need to fill. 
Bringing a deep understanding of the scope of similar roles within the industry.

Providing objectivity about culture add (for you and candidates).

 

Sharing competitive knowledge and recommendations to help you craft a successful offer. 

 

Expanding the traditional applicant pool to include diverse talent.

 
These days, the competition for EdTech candidates is fierce. However, putting some additional thought into your recruitment process and selection strategies can improve your odds. A recruiting partner with EdTech experience can lend a helping hand by sourcing candidates and following through on hiring best practices to secure top candidates that fit your evolving business needs.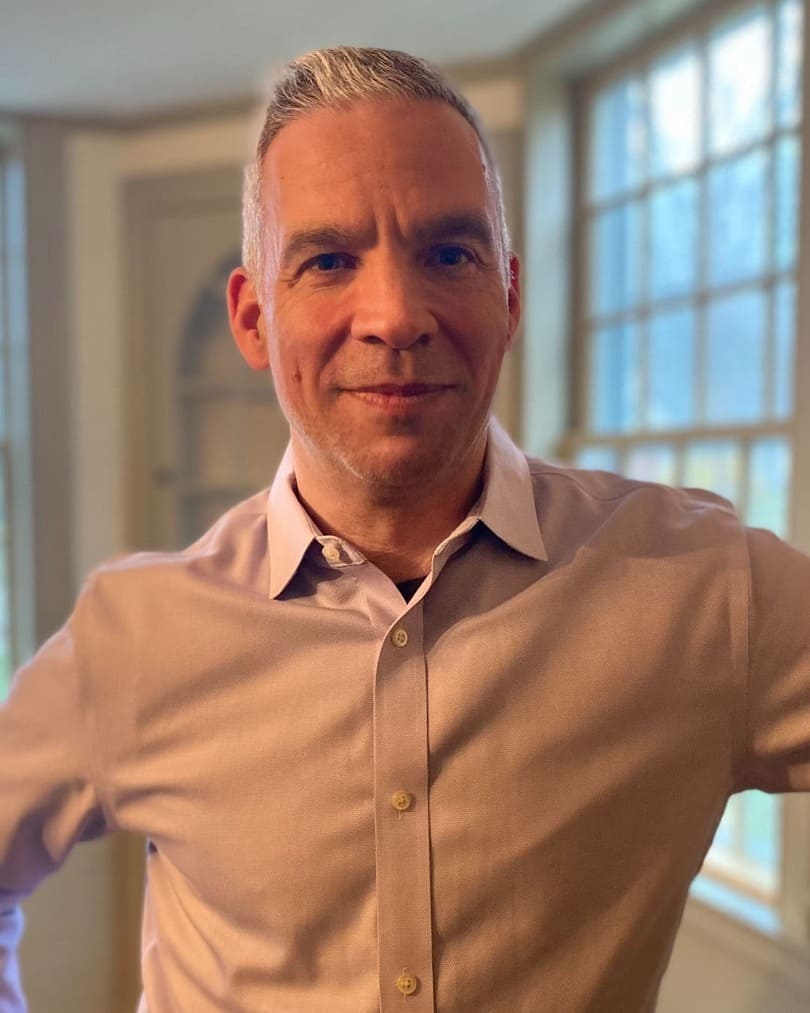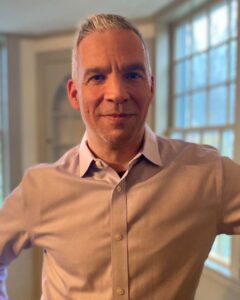 Jonathan Abrams serves as Vice President and Senior Search Partner at Partner in Publishing (PIP). With more than 20 years of experience in educational publishing and EdTech, Jonathan leads the Recruiting practice and has helped some of the most recognizable companies in the business build high performance teams – even through the extremes of remote work and a competitive market.