By Jeffrey Rucker, Vice President, Content Marketing
The Foundation of Education
Content determines the learning resources that are chosen by schools, districts, departments, and individual instructors. In the growing EdTech space, we see the importance of content not only within the products themselves, but also across the buyers' journey; in the way products are developed, found and implemented.
Today, from Forbes to LinkedIn, the dissemination of knowledge and learning materials has evolved from traditional print consumption to digital and media focused engagement. However, with a more modern conceptualization of the term "publisher," we believe that any company that curates and distributes educational or marketing content can be considered a publisher. The value of content transcends the boundaries of digital learning solutions and informs how brands build awareness, connection and loyalty.
By producing written and visual content that resonates with your audience, customers are more likely to be loyal to your brand. Two ways insightful content differentiates your brand and authentically speaks to your audience is through thought leadership and sustained engagement.
Embracing thought leadership is the cornerstone of content and creates a trusted reputation for your brand.
Through insightful content, public facing thought leadership shows an understanding of your customers, the questions they are asking, and the solutions you are able to provide. 
Quality content surrounding what your company produces establishes you as a leader with the unique ability to connect with and understand existing and future customers.
A company, for example, that sells higher education courseware can publish blog articles or researched information on graduation rates or software retention trends. Or another company that generates STEM curriculum will regularly release testimonials and infographics about how careers in STEM are on the rise. Not all content needs to be directly promotional, but it should be of interest to  your customers and help them achieve their every day goals. It is the seemingly indirect yet insightful thought leadership informed content that makes a business so memorable.
There are several pathways companies can use to build awareness and attract new prospects, while keeping existing customers engaged in company news, products, and promotions. Insightful content is a proven approach to maintaining both customer attention and loyalty. 
The various channels that exist today have endless possibilities to keep customers engaged, whether a company communicates through the specific and personalized messaging of digital ads, the vibrant and accessible channels of social media, or the consistency and follow-through of a carefully calculated email campaign.
Long before products are pitched, connections can be made with content that builds awareness and trust to truly differentiate your brand.
Across a range of digital mediums, being a publisher of content brings customers closer, not only to the products you want in their hands, but to the company itself. Investing in thought leadership and prioritizing sustained engagement through content, positions your business to appeal to decision makers and early adopters.
At Partner in Publishing (PIP), we have worked with companies to help streamline their marketing efforts to effectively represent who they are. PIP's team of content specialists is here to help your company succeed as you establish yourself as a content publisher in EdTech.
To learn more about our content marketing efforts visit https://partnerinpublishing.com/contact/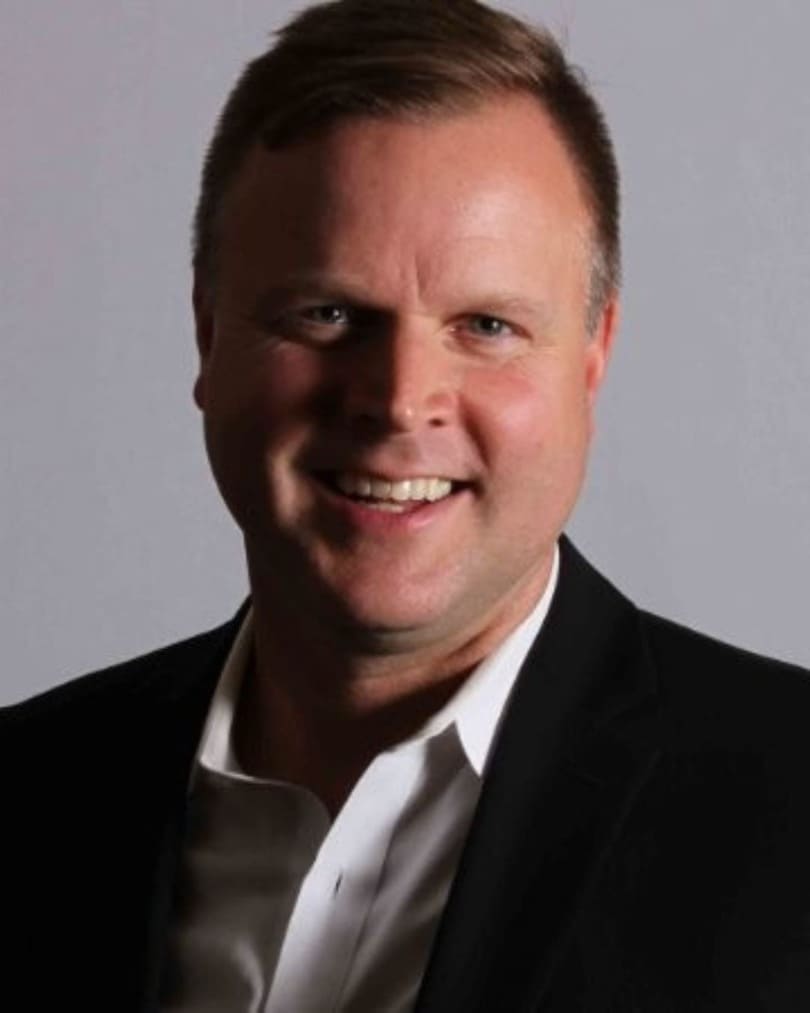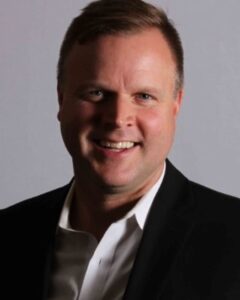 Jeffrey Rucker
serves as Vice President of Content Marketing at
Partner in Publishing (PIP)
. With 25 years of marketing experience and a Master's Degree in Integrated Marketing Communications from Northwestern University, Jeff leads agency marketing, client content strategies and communications initiatives.