By Meg Cameron, Director, Project Management
Everyone Wins When Onboarding is a Priority
EdTech has always had a problem with retention. Even before accelerated growth from online learning and remote work caused the adoption of EdTech tools to jump by more than 50%, the industry had less-than-average retention. Since there are few signs that retention is growing, finding ways to improve it will be critical to avoid undoing all of the hard work of the past few years.
Some turnover is inevitable, and it's not all preventable. The average among Software as a Service (SaaS) companies is between 4 and 5% per year. However, for EdTech companies, the average is estimated to be 9.61% per year. That means EdTech companies must replace almost ten percent of their customers each year—and more if they hope to grow.
Take the proactive approach
To improve customer retention, companies often prioritize account management to build relationships with key stakeholders and health scoring assessments to identify at-risk customers. Customer Support and Experience teams are then tasked with stepping in to prevent those customers from leaving. But another practice doesn't get the credit it deserves in proactively improving retention
customer onboarding
and training. When done right, onboarding fully supports the successful implementation of your product from the moment the sale closes.
Make onboarding a priority
Comprehensive onboarding leads to higher retention, helps build loyalty and advocacy, and even brings new use cases to light. Onboarding helps get customers off to a good start with quick wins that let them see the value promised by the sales team. A well-designed onboarding program helps avoid some common implementation pitfalls and leads to more satisfied customers. Your onboarding program can include a variety of tactics to help activate your customers such as one-on-one webinars, customized demos, how-to documentation,
videos
, and more. The more variety and personalization you provide, the better you will meet the needs of your customer base. There is no one-size-fits-all when it comes to successful customer onboarding.
Your customers may be trying to solve similar problems, but the reason they chose your product varies. Onboarding begins with determining which value proposition is most important to each customer, then focusing on helping them work towards fulfilling it.
What barriers are in their way?
Almost every customer will hit a snag during their implementation or rollout. Whether it's a technical, organizational, or personnel problem, anticipate the issues (hint: take a look at the reasons why other customers haven't been retained) and plan to help them through it.
What does success look like?
Customers are often under pressure to prove value quickly to justify their investment. Find out how they interpret success, then find realistic ways—that you can control—to measure it.
Is your onboarding scalable?
As your company grows, your capacity to provide a great onboarding experience needs to grow with it to keep retention at an all time high.
The benefits extend to you
Happy customers who get what they expected (or more) tend to stick with your products. They are less likely to push back on price when it's time to renew. Furthermore, you can turn those successful customers into champions within their organization who will help you expand the account in the future. Happy customers are also more likely to become advocates for your product, generating referrals and new leads. Getting customers off to a good start is one of the best ways to promote satisfaction and take the pressure to save accounts off your customer support and experience teams. When you make it a priority to give customers a great onboarding experience, everyone wins.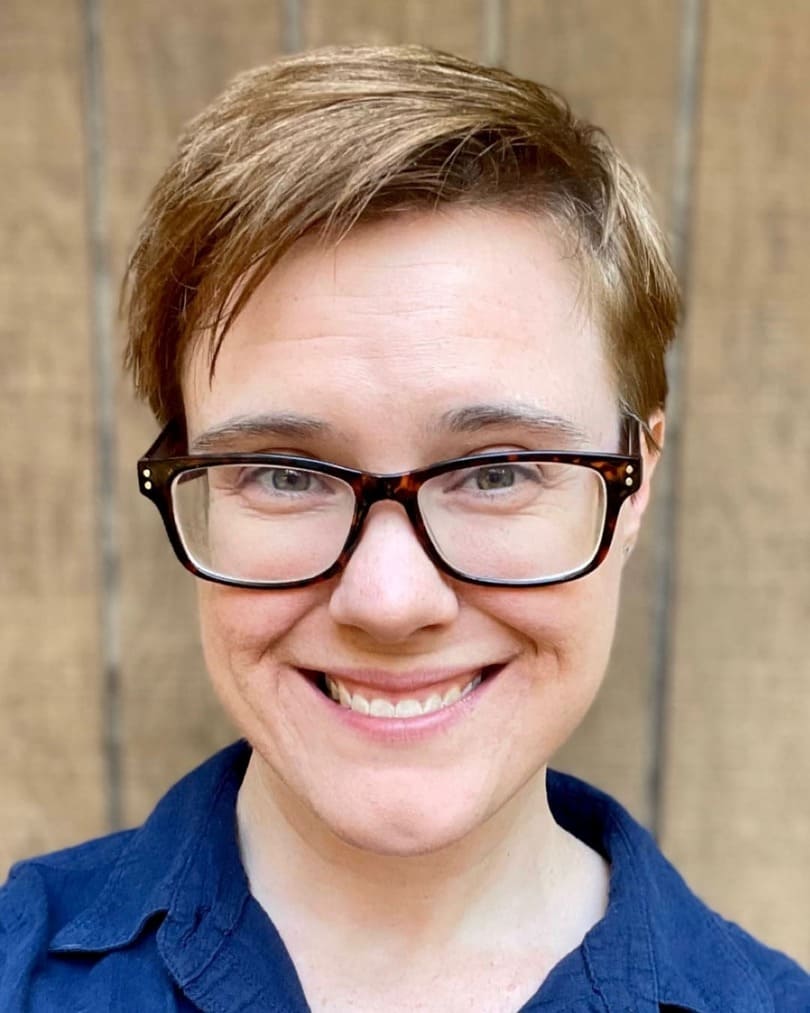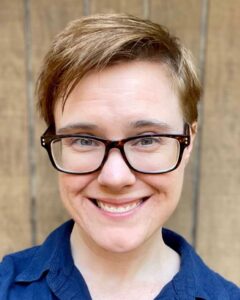 Meg Cameron serves as Director of Project Management at Partner in Publishing (PIP). With nearly 10 years of experience at PIP supporting clients and their customers, Meg focuses extensively on project scoping, kick-off, and management, and lives and breathes retention and customer satisfaction.