By Amber Duffus, Project Manager
We recently asked a handful of leading EdTech companies about their biggest challenges. Nearly 80% said either product differentiation or customer retention topped their lists. As an EdTech vendor, you'll look for every way to create value and turn new customers into long-term advocates. You know that a well-designed customer success practice is essential to growing adoption and getting the renewal, since it costs six to seven times more to acquire new customers than to retain existing ones. Yet only 18% of businesses prioritize customer retention over new customer acquisition. This is despite the evidence which states that by boosting customer retention rates by just 5%, companies can increase their profits by up to 25-95%.
In a previous blog, we wrote about the importance of onboarding as a first step toward customer success; and that's just the beginning. Customer success is a long game that involves engagement over multiple channels and stages to get it right. This can prove to be challenging for growing EdTech companies to find the time and other resources to dedicate to a robust program.
Customer success is a journey
It's tempting to think that after the initial onboarding, you've equipped customers to eventually become power users. This may be true for the more straightforward software. However, many EdTech products are evolving into larger, full-featured solutions that take time to experience and learn fully. The reality is that successfully onboarded clients often experience technical troubles, adoption and enrollment issues, and general management obstacles. They still need your help even after onboarding is complete.
A little training goes a long way
Forward-thinking EdTech companies recognize the need for ongoing support and use a combination of tactics to help customers beyond onboarding. They create and curate libraries of self-help articles, build self-help portals filled with articles and videos, and execute email campaigns to deliver helpful resources. Tech support agents and chatbots offer more access to help, in addition to online forums and user communities. An additional tactic that can have an enormous impact on ongoing customer success is often missing from the mix: live training. It's one of the most effective ways to educate customers, yet also the most difficult for EdTech companies to deliver.
With one-to-one or small group training sessions led by a live person, you can help customers: 
Overcome technical barriers preventing them from using your product.

Address any mismatch in expectations that may be lingering from the sales or onboarding processes.

Solve their particular problem for an edge case that you may not have encountered before.

Save time and frustration in learning to use new technology. 
Beyond these direct benefits of training, there are other good reasons to provide ongoing support for your customers:
Creates a positive experience that promotes loyalty and energizes customers to continue using your product.

Customers feel valued and that your company is a partner in their success.

They get the results they want from their investment in your platform.

Helps them see the bigger picture of what's possible, leading to greater adoption and future account expansion.
Making a case for dedicated training resources
Managing one-to-one training costs can be challenging for a growing company. In response, many EdTech companies try to scale their capacity by taking an 'add-on' approach, combining training duties with other roles such as tech support, onboarding specialists, and sometimes even account managers. Eventually, training takes a back seat to other priorities, and choices have to be made about which clients are offered access to additional training. Another approach is monetizing additional training, even though it's not the best customer solution. 
Know what you need to deliver
Before making any decisions, you should understand what it takes to develop a best-in-class ongoing customer success practice: 
Trainers must be experts in your platform. They need to know it inside and out, with detailed knowledge down to the smallest feature.  

Be prepared to help customers through any technical problem and assist with change management and adoption issues. 

Conduct wellness checks soon after onboarding to proactively identify customers with issues who need additional training.  

Customize training sessions to each customer's needs. A cookie-cutter solution likely won't work. 

Use the training session to solve problems and also promote additional feature use to help with stickiness.  
Investment in customer success is an investment in your company's success. For EdTech companies, a well-executed customer success program can set you apart from your competitors and help improve retention. The initial onboarding stage covers the basics customers need to get started. When it's complete, you can still be there to support customers with ongoing assistance. One-on-one training, in addition to other self-help options, ensures customers enjoy their experiences with your product. And if scaling is a challenge, look to overcome it by partnering with an organization with deep knowledge of the EdTech industry and experience in working with customer success teams to provide training and ongoing support.  
Partner in Publishing (PIP) has helped support successful implementation for thousands of instructors through onboarding and training programs executed on behalf of our customers. 

To learn more about our customer success support capabilities, visit our website or get in touch with us.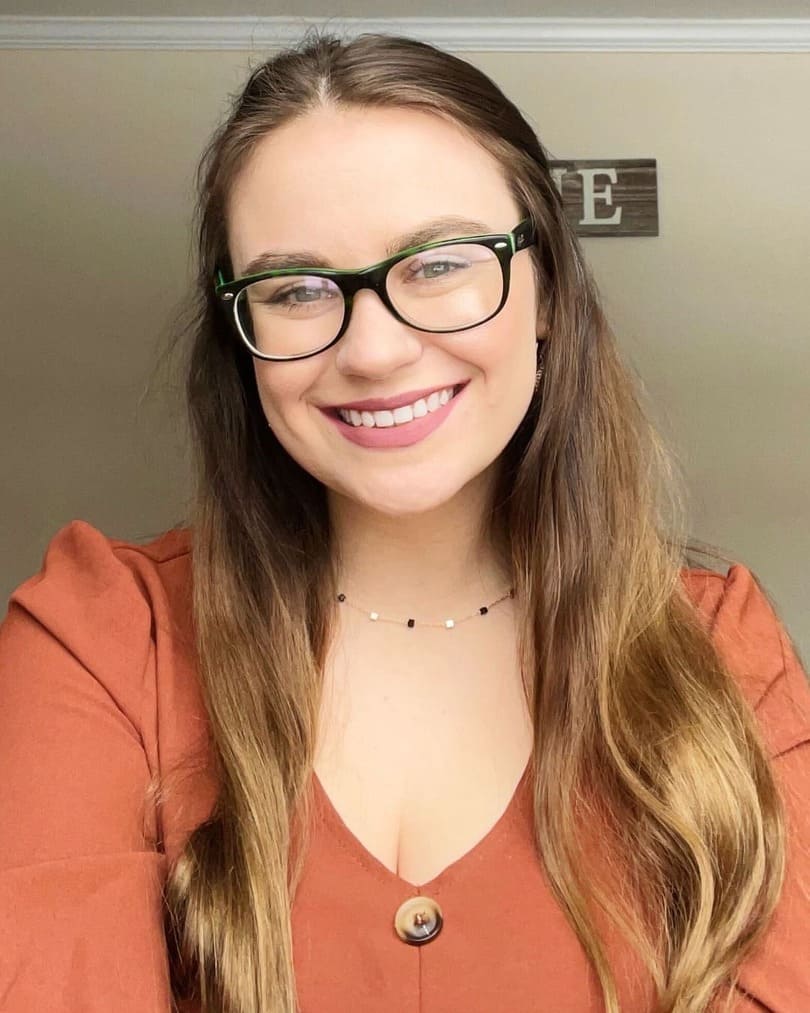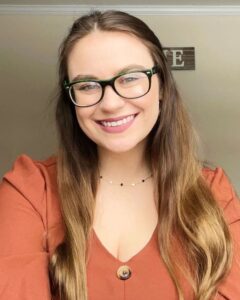 Amber Duffus is a Project Manager at Partner in Publishing (PIP). Amber has been with PIP for the past 4 years and has successfully grown into her project management role. At PIP, Amber actively oversees a variety of different projects focusing on Customer Onboarding and Success, Market Development, and Market Research.