By Lindsay Semevolos, Senior Project Manager and Video Content Strategist 
Incorporating a video strategy into your marketing plan is crucial, given the swift ascent of video as the preferred medium to engage prospective customers. HubSpot reports that a remarkable 91% of marketers have made video their primary focus. The widespread adoption of video is justified by its effectiveness in engaging audiences and its proven track record in boosting both SEO and delivering a positive return on investment (ROI). This guide serves as your all-encompassing resource, providing valuable insights into a wide range of EdTech marketing solutions and video capabilities.
Various video formats can be employed to capture and engage your target audience effectively. These formats cater to diverse marketing objectives, from brand awareness to lead generation and customer retention. Among the myriad of video types, some stand out as particularly effective in achieving these goals:
Tutorial videos: Instructional and typically intended to educate customers on how to use products or services.
Promotional videos: Highlight the benefits and features of your products, services, and brand. 
Testimonial videos: Feature satisfied customers and share their positive experiences with your product or service. These videos build trust and credibility by showcasing real-life feedback. Testimonials can be recorded on-site, via webcast, or through smartphone footage.
Establishing your video goals
Whether you're harnessing the power of video for customer outreach or internal communications, we excel at optimizing your existing video strategy or crafting a tailored approach to meet your company's unique needs. Our process begins with a dedicated consultation where we delve into your marketing and growth objectives. This step is pivotal in determining the precise outcomes you aim to achieve through your videos and the key metrics you'll be monitoring. For instance, are you focused on increasing website traffic, elevating social media engagement, or perhaps a combination of both?
Once your goals are defined, the next critical aspect is understanding your audience and crafting the right message. We collaborate closely with you to unearth and refine these vital components. At Partner in Publishing, we meticulously script, storyboard, and tailor each video outline to ensure that we effectively resonate with your target audience.
Effectively managing video production
Whether you already have a video strategy in place or we've developed one for you, effective video production management is essential. At PIP, we handle all aspects of video production in-house, from scriptwriting to digital production. Producing a high-quality video that aligns with your specific goals involves numerous critical elements. To ensure you receive the highest quality product, we actively seek and value your feedback at every stage of the drafting process, keeping you informed all along the way. PIP's video production team works closely with you to create the best video for your business, removing any concerns associated with the production process.
How to finalize the perfect video
When it comes to achieving your marketing goals, quality is paramount, particularly in video strategy and marketing. To infuse depth into your videos, it's essential to incorporate elements like graphics, music, voiceovers, and captions. This ensures that your message is conveyed in an effective, clear, and professional manner.
Once your video is polished to perfection, the method and audience for its release become even more crucial. There are various avenues available for sharing your video, including e-directs, email campaigns, social media platforms, website pages, and video hosting platforms like YouTube. PIP takes care of these final steps, ensuring your video not only engages your audience to the fullest but also devises the most effective distribution strategy tailored to your needs.
To achieve outstanding results, you need a partner deeply immersed in the EdTech industry. This insightful perspective enables us to assist you in crafting and tailoring the perfect message for your audience, whether it's delivered through video or any other form of content. If you're curious about how video content can breathe life into your vision and elevate your marketing strategy, reach out to us today to learn more.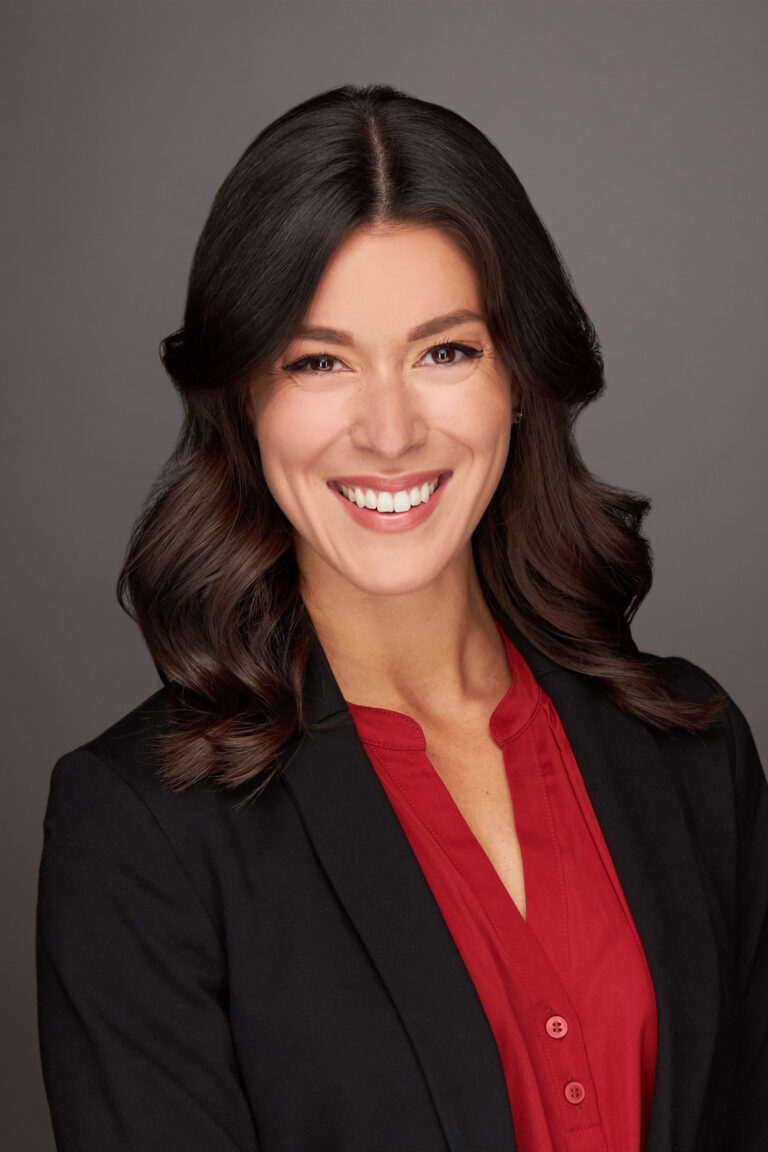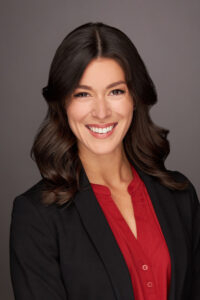 Lindsay Semevolos is a Senior Project Manager and Video Content Strategist at Partner in Publishing (PIP). At PIP, Lindsay manages a variety of high-level video projects and oversees all aspects of the production process. From project setup to video, creation, to closing, Lindsay has been a driving force in the ongoing development of PIP's video service.