Better Data Leads To Better Decisions
Know your market inside out and top to bottom. With an in-depth understanding of your audience and detailed customer insights, we will ensure that your value proposition aligns with your customer's needs and keeps you ahead of your competitors. Get an in-depth From qualitative research (online focus groups and in-depth one-on-one interviews) to quantitative research (target market surveys and secondary data analysis), our specialists will perform market research and analysis to synthesize the data and information you need to succeed.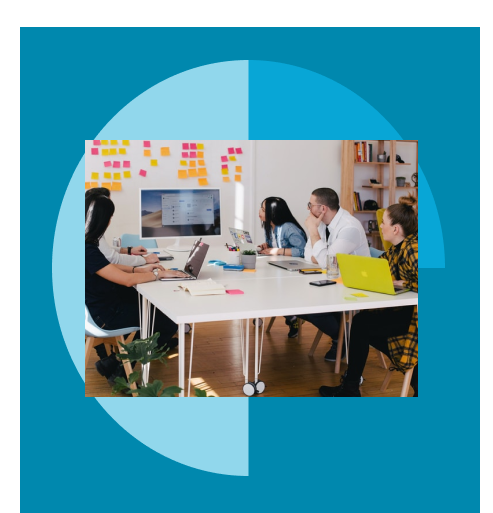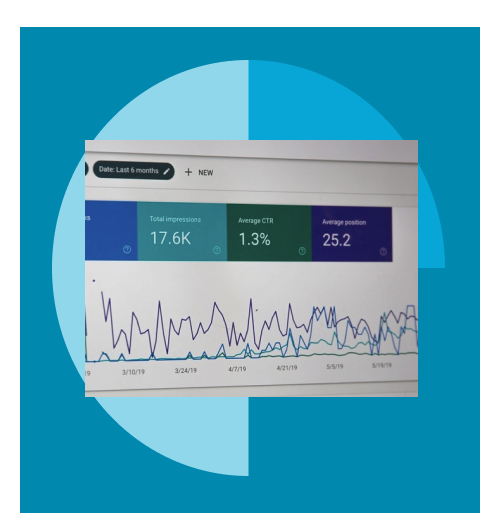 Define your market by quantifying size, and segmenting by competitor or other appropriate criteria. Determine appropriate segment for your product launch, provide a price point comparison and proof test your go-to-market value proposition.
Monitor and analyse search behaviors in search engines to leverage content and improve SEO ranking.
Decisive data decisive solution
Identify and capitalize on market trends in digital channels to differentiate your brand from competitors and put your company in the best position to stand out in a competitive environment.
Identify high-performing, relevant keywords to drive maximum traffic to your site. Analyze competitor bidding budgets to better understand how to acquire a larger proportion of the market. Recognize and act on the trends of consumers looking for your products or services.