Convert Market Potential Into Customers
Define your market by segmenting by competitor, quantifying by size, or through other appropriate criteria. Determine the right segment for your product launch, provide a price point comparison and proof test your go-to-market value proposition. Monitor and analyse search behaviors in search engines to leverage content and improve SEO ranking. Our project managers will work with your organization to design a market development strategy that: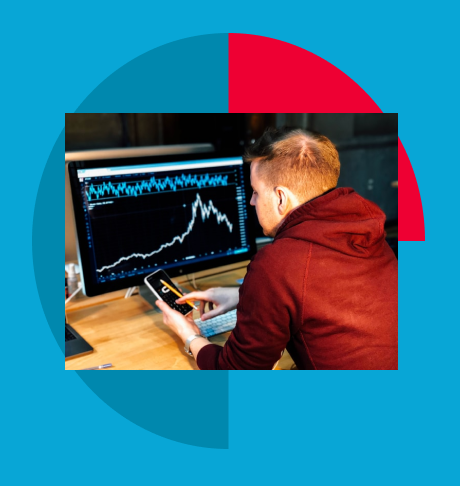 Quickly engages Prospects

Cultivates Customer
Advocates
Our strategies are tailored to fit your unique organizational needs, resources, and budget. We will help identify your target market, match customer profiles and needs to your offerings, and introduce your product or service to prospects.
We can also design, develop, or execute: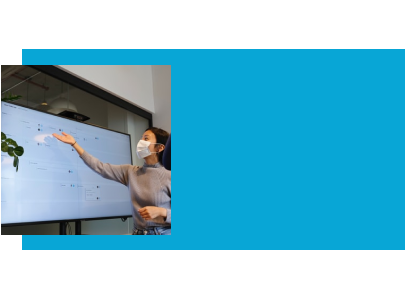 New Product
walkthroughs
and
demonstrations
New Product
Development
Strategies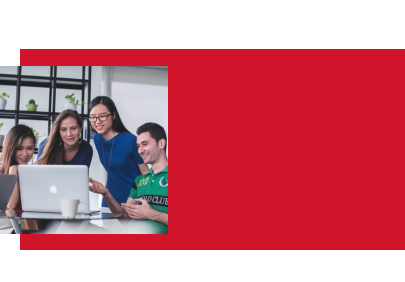 Product
Brochure Or
Collateral