Sales & Business Development
Transforming Ideas Into Results
We have been designing, building, and executing winning market development strategies for over a decade. Delivering bottom-line efficiencies and top-line growth, our end-to-end, integrated, and customizable approach has helped clients attract and retain thousands of customers. We can do the same for you. Let us serve as your dedicated go-to-market team, or partner with your existing sales team.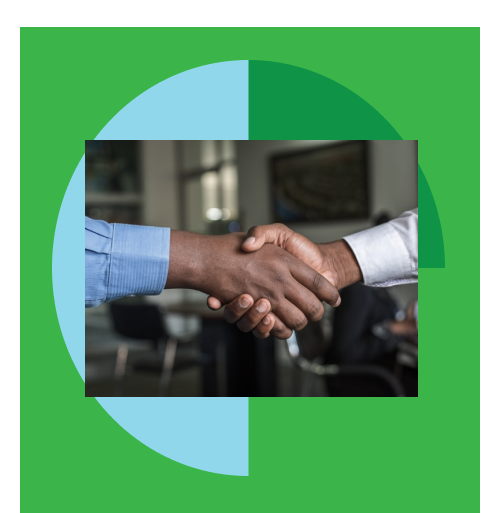 Opportunity
List
Development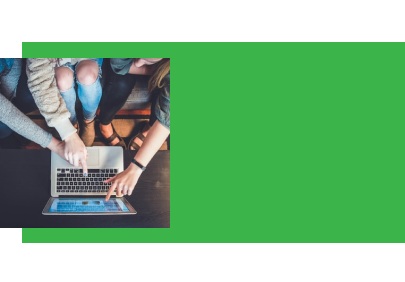 Curated potential target contact list with the aim of introducing each lead to the target product.
Targeted outreach campaigns to drive awareness and promote engagement with product offerings.
Development of a vetted sales pipeline, video marketing, and sales collateral to drive awareness and promote engagement with products. All strategies supported by the provision of detailed customer feedback.
Virtual product demonstrations to drive prospects through the sales funnel.
We can function as your Sales team by providing follow-up surveys, emails, and phone calls, to ensure maximum closed opportunities.