By Laura Mann, Vice President, Business Development
With social, political and cultural complexities, the last two years have served as a reminder of how important intentional communication is within our communities. We have continued to empathize with our families, neighbors and friends, and what has emerged, to varying degrees, is a shared experience. How then, do we translate such compassion into our lives at work? With colleagues and prospects? And what are the benefits of doing so?
From a sales perspective in particular, while many representatives have notable emotional and intellectual capacity, they struggle to empathize with potential customers. In many cases, sales reps don't dedicate enough time to understand the intricacies of conversation. In what follows, I will describe the key components of effective sales conversation and how to intentionally lead with empathy to improve your sales strategy.
Be Curious. Without professional backgrounds that are similar to that of their prospects, it's imperative that reps proactively ask questions that will allow them to really understand their prospects and customers.
Listen and Learn. Have conversations with the intention of listening rather than dominating discussion. By listening, reps have a better chance to empathize with the unique situation of their potential customers, learn the specific challenges they face and how to overcome them.
Practice, practice, practice. While everyone hates role play, it is a key element of training for the sales team. From consultative product demonstration to closing the sale, reps need to rehearse and prepare for all potential outcomes. By underscoring how important it is to listen to and learn about your potential customers through practice, your sales reps will inherently integrate empathy into each and every interaction.
The above framework ultimately allows for empathy to sit at the heart of conversation- effectively establishing trust and further demonstrating how the product is going to meet the specific needs of the customer. Listening, learning, and practicing as an approach lends itself to sales success both for the prospect and for the rep- especially when it is responsive rather than formulaic. What then, are the sales benefits of leading with empathy?
Efficiently manage your pipeline. When you listen, learn and show empathy to your prospects, you can quickly qualify the opportunity – or not. This allows you to prioritize your time and respect that of the client's.
A Reputable Brand. Empathy and trust can help you manage your pipeline, build your personal brand and impact your company's long-term reputation. Clients and prospects who trust you tend to stay and advocate on your behalf.
Customer-focused results. The combination of time maximization and overall emotional responsiveness will lead to customer-focused results. When your customers achieve their goals and objectives, so do you.
Much like in other areas of our lives, the ability to be empathetic at work, and specifically within a sales role, accounts for both the altruistic and business perspectives and for the most successful salespeople, the two are inextricably linked.
To learn more about how your sales and marketing teams can lead with empathy first visit: https://partnerinpublishing.com/contact/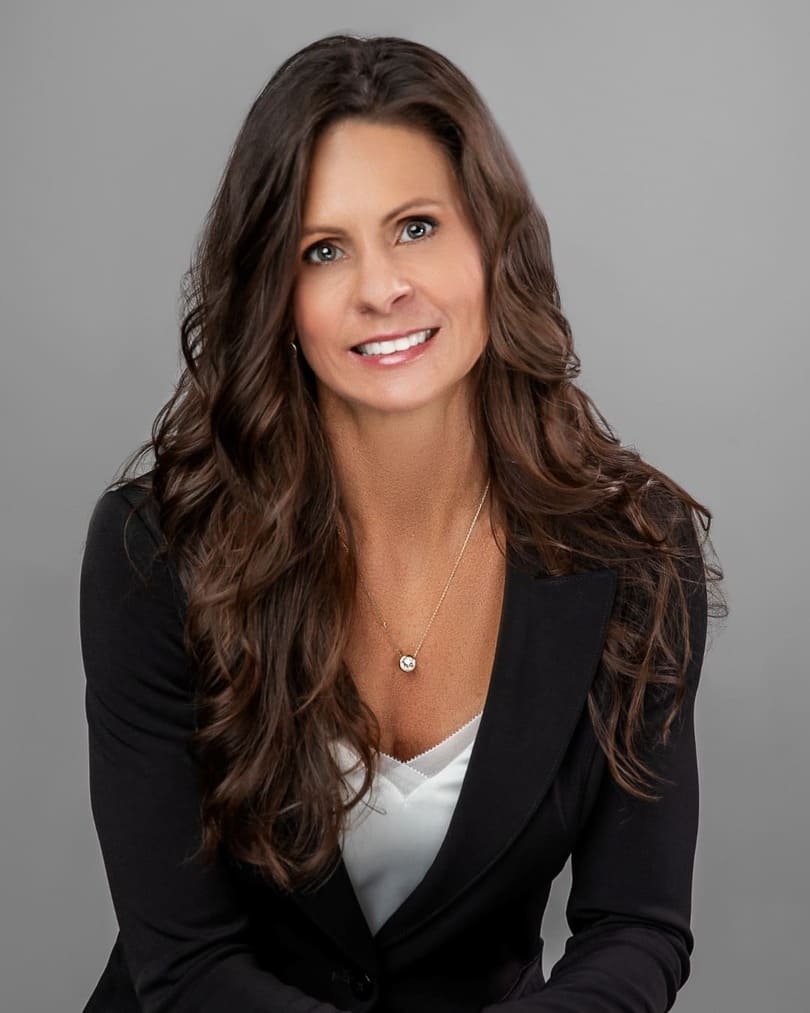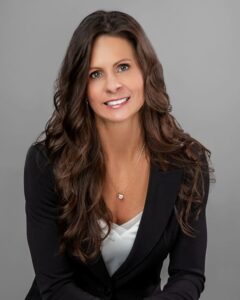 Laura Mann serves as Vice President of Business Development Partner at Partner in Publishing (PIP). With more than 25 years of experience in higher education sales and market development, Laura expands business by prospecting, developing, and identifying the emerging solutions within EdTech.