By Laura Mann, Vice President, Business Development
Many national resources such as Forbes, NPR, The National Education Association (NEA), and the U.S. Bureau of Labor Statistics (BLS), indicate that the mass teacher shortage is the result of many key issues: lack of infrastructure or resources, burnout, stress, and district policy. As a result, rates of educator burnout and resignation continue to plague classrooms and districts across the country at scale. In fact, the subsequent repercussions of teacher turnover can also be felt in the greater educational community. In addition to individual learners, families, districts, and universities, this mass exodus will also have a significant impact on sales and marketing in EdTech.
What does this shift tell us about EdTech sales?
1. Additional disorganization and inaccuracies in your databases.
While there have always been data inaccuracies and updates that needed to be made, the mass exodus of our educators means your CRM data is likely more inaccurate than in years prior. 
2. Increasing difficulty in locating the right people in your pipeline.
As many decision makers take leave and transition out of education, missing or incomplete information complicates the workload of your sales team. Today, qualified lead generation is urgent- perhaps more so than ever before. Giving your sales team valuable information such as who decision-makers are, how to get in touch with them, or how and when adoption decisions are made is going to be crucial moving forward.
3. You can lose brand and product advocates.
In a time of extreme turnover, brand advocates are tantamount to meeting your sales goals. In order to maintain customer advocacy, it's likely that your sales team will need additional support and industry expertise.
Proactively Responding to Educator Turnover
In light of the mass teacher exodus across the country, positioning your sales team for success requires a deep understanding of the ways in which the trends in education influence sales. 
What we now know about staff shortages and mass resignations in the education industry reminds us that after so much change, from the adaptation to remote learning to constant teacher turnover, the unique circumstances of students and educators are often reflected in the way we approach sales.
Ultimately, being proactive in recognizing how educator turnover will impact your sales team will allow you to strategize and plan accordingly. If members of your educator advisory boards, product advocates, and faculty consultants have taken early retirement or moved on to a new career, how do you plan to rebuild customer advocacy or streamline qualified lead generation? 
At Partner in Publishing, we can accelerate such efforts through our Business Development Services and the Innovation Marketplace, our network of 65,000+ faculty who have opted in to learn, pilot, and use technology. 
To learn more about the Innovation Marketplace and other opportunities to support your sales team and product development, contact us.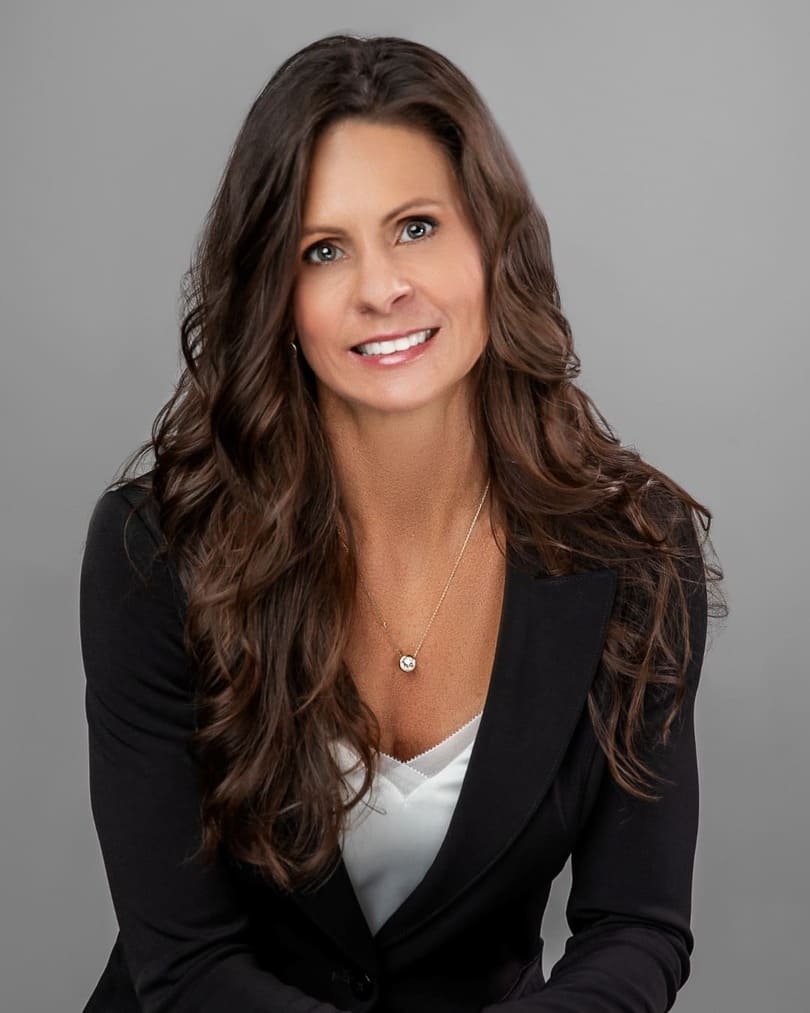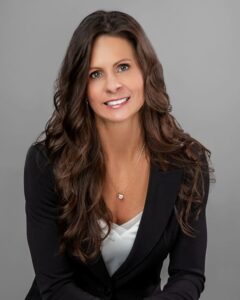 Laura Mann serves as Vice President of Business Development Partner at Partner in Publishing (PIP). With more than 25 years of experience in higher education sales and market development, Laura expands business by prospecting, developing, and identifying the emerging solutions within EdTech.